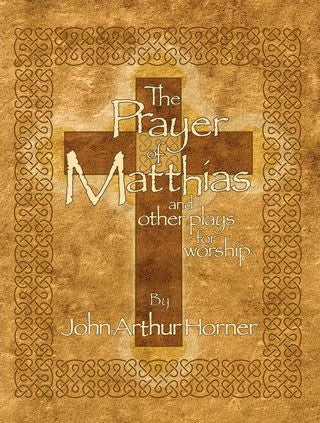 Herald Publishing House
The Prayer of Matthias
Sale price
$9.95
Regular price
$24.95
By John Arthur Horner
A collection of short plays, based on stories from the New Testament. These plays have been written specifically for use by congregations in their worship services.
Besides the plays, The Prayer of Matthias contains advice on using drama in worship-pointers on acting, directing, making costumes, and even writing plays yourself. The book also includes an introduction to each play, with scripture references, a list with a brief description of each character, set pieces, and props, along with drawings of suggested ground plans.
John Arthur Horner is an award winning and internationally produced playwright. He has acted and directed throughout the United States, has a Ph.D. in Dramatic Art, and is a member of the Dramatists Guild of America.
---
More from this collection