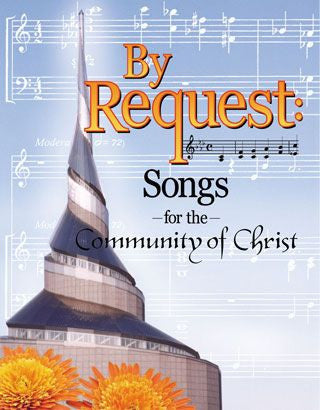 Herald Publishing House
By Request: Songs for the Community of Christ
By Request: Songs for the Community of Christ
 offers the texts and music most often requested by church members and friends yet not found in current church hymnals. It includes original work by several Community of Christ members, plus some favorites of past World Conferences and events.
In addition to the index at the back of the book, there are also short statements about each song. These include stories of the creation of the songs and, in some cases, testimonies of the ministry the song has provided. 
As we prepare for and experience vibrant worship, may these songs be resources for worshiping God.
---
More from this collection