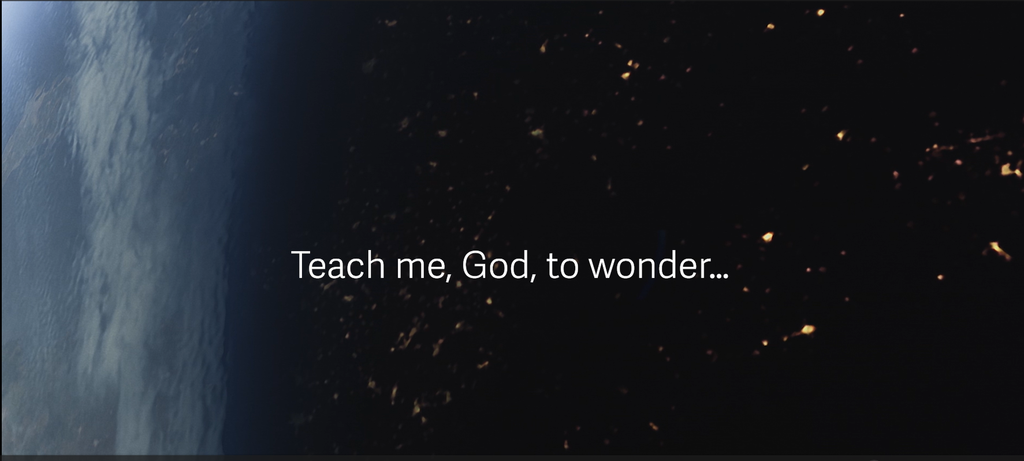 Herald House
Wonder: An Advent Reflection (MP4 Download)
This 25-minute video can be used as part of your Advent season.
Teach me God to wonder…

There is wonder in the sacred story and wonder in sacredness of the world. Wonder has the power to inspire us as we live our way into creating a new future rooted in shalom. Wonder has the potential to bring out new questions, engage us in reflection, and summon us to deepen our journey with Jesus the Peaceful One.
Click "Add to Cart" to download the video. 
REFLECTION GUIDE
The guide includes an invitation to go deeper in the Advent experience, how to incorporate into a worship service, or experience as an individual or group spiritual practice.
---
More from this collection