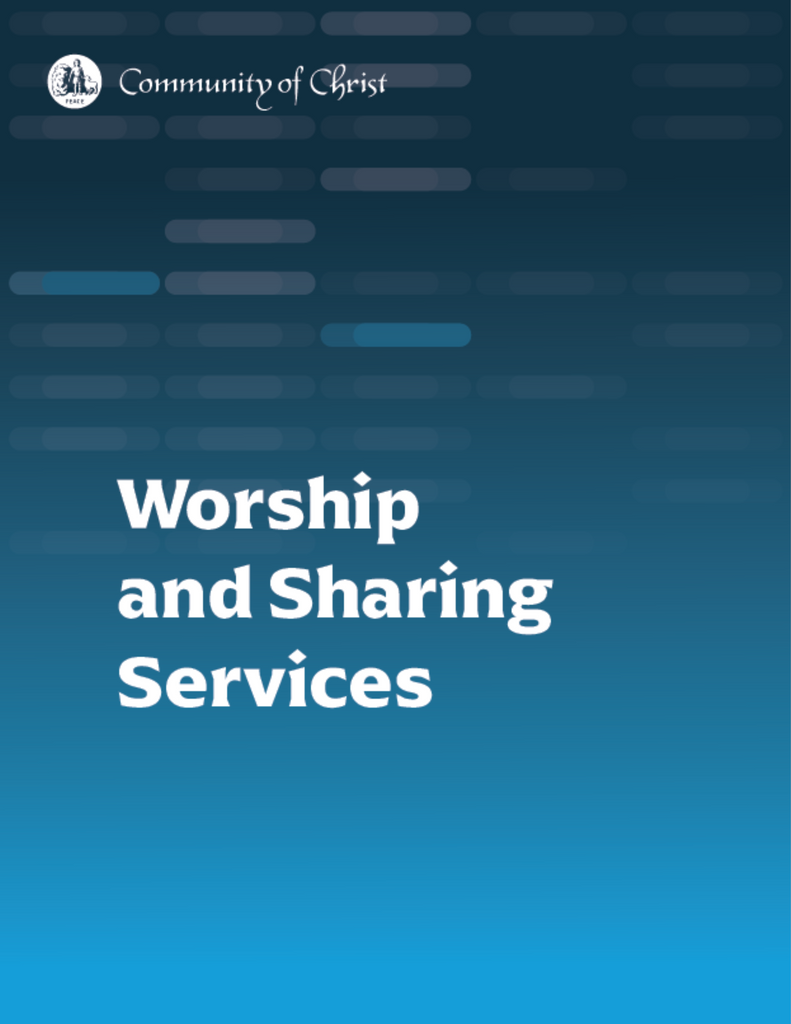 Herald Publishing House
God, where is your Spirit leading next? - Worship and Sharing Services (PDF Download)
The 2023 Reunion Sharing Services and Worship Services are planned to complement and provide opportunities for reflection, new understanding, and practices throughout the day. This includes suggestions for Opening and Closing worship as well as suggestions for each of the 5 daily themes.  
Recommended for Camps and Reunion 2023. 
DONATE
Your donation makes resource development possible and brings blessing to groups and congregations around the world.
---
More from this collection