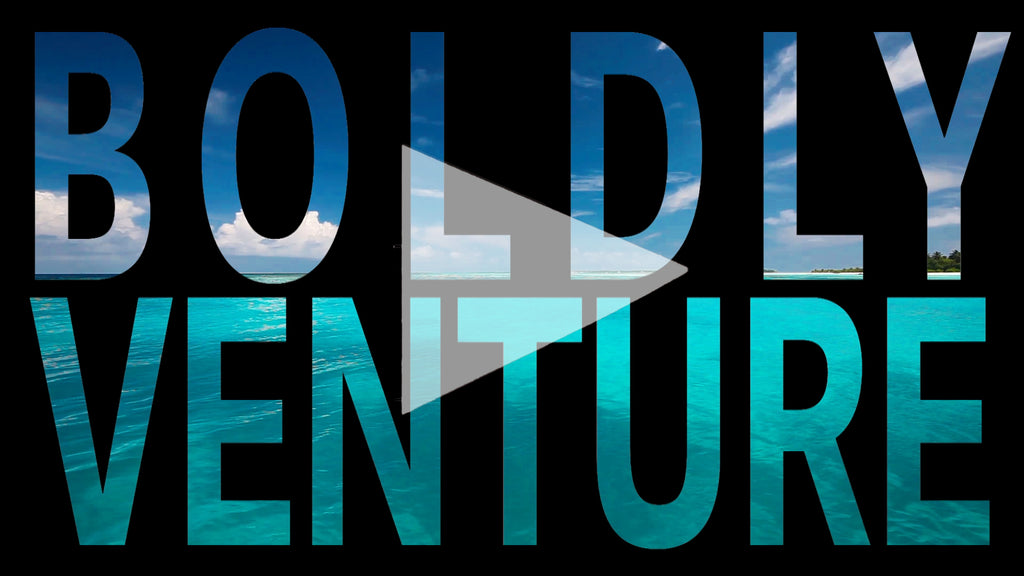 Boldly Venture - Worldwide Worship (mp4 Video Download)
(June 12 Worship - Early Download for Use Offline)
This worldwide worship is our first step on the journey to the Community of Christ 2023 World Conference. Prepare to "Boldly Venture" with a message from President Steve Veazey, and immerse yourself in the beautiful diversity of our global community through dynamic music, prayers, and testimonies offered by disciples young and old.
Download Instructions
The worship is 55 minutes long. This LARGE file is 6 GB. Depending on your internet speed it may take a while to download.  
Click the link below. It will take you to Dropbox. 


In Dropbox, look for the download button in the top left of your screen. 


Click Download to save the file to your computer. 

June 12 Worship Download (6GB)